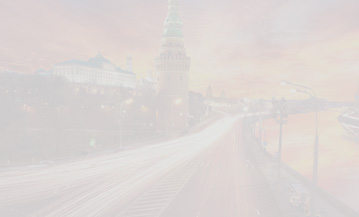 01
Capitalizing on opportunities
Capitalizing on opportunities
Stonegate owns and manages a wide range of residential and commercial buildings throughout the state of New Jersey . As it continues to expand its scope of capabilities and market share, Stonegate's approach to investing has consistently generated outsized gains relative to risk. With a proven track record of successful transactions and a dedicated growth strategy, we know that we have an approach that works.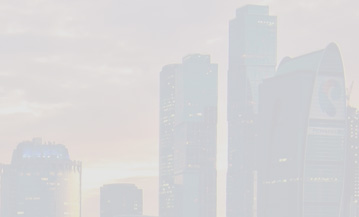 02
Strong working relationships
Strong working relationships
With a long-term track record of acquiring, developing, managing and leasing apartment and office properties, Stonegate has established a leadership position rooted in building value for the long term. The company is a fully-integrated real estate enterprise with a portfolio consisting of more than 65 properties.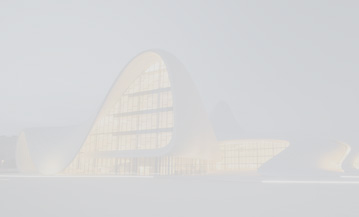 03
Commitment to Excellence from Concept to Completion
Commitment to Excellence from Concept to Completion
Stonegate is recognized as one of the premier providers of multifamily housing and office space in Northern New Jersey. People are the key drivers to our successful business model. We retain an in-house first-class management team who strive for unparalleled excellence in serving the needs of our tenants. We invest in people, not just buildings. Recognizing the importance of understanding a property's geographic market, Stonegate conducts independent and exhaustive research on each market in which it invests in. Our unparalleled research team uses a range of fundamental analysis and economic data which gives us the competitive advantage of adding long and short term value.