August 2022- Stonegate sells medical office 23-00 Route 208, located in Fair Lawn, NJ.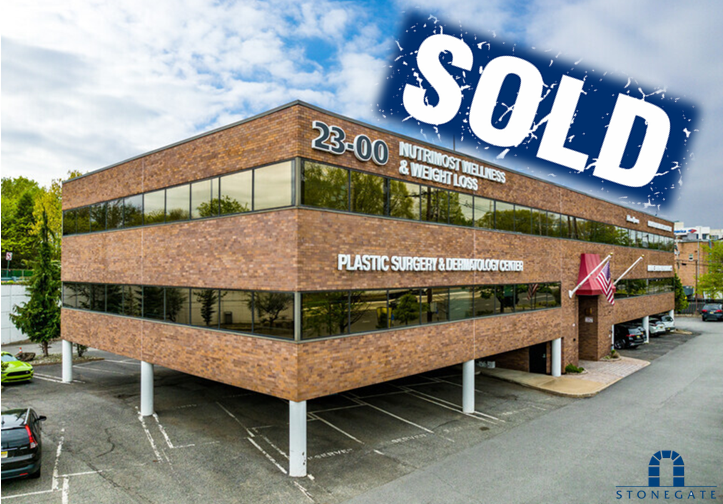 May 2022- New rendering of Stonegate's ground up development project, located in 125 South St, Passaic, NJ. The property sits on 6.5 acre sit and will consist of 351 apartment units.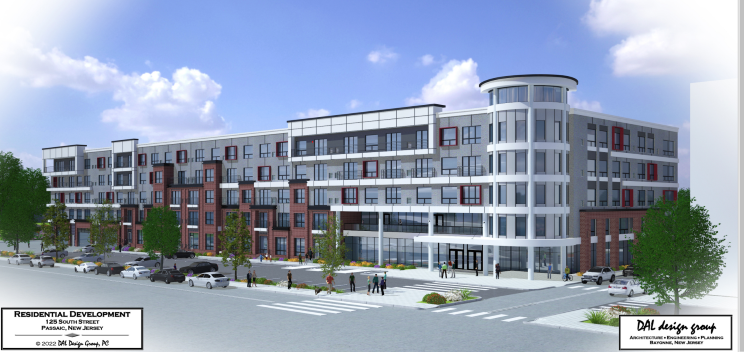 May 2022- Stonegate' s website for their 64-unit development is officially up and running! Check it out at: http://southstlofts.com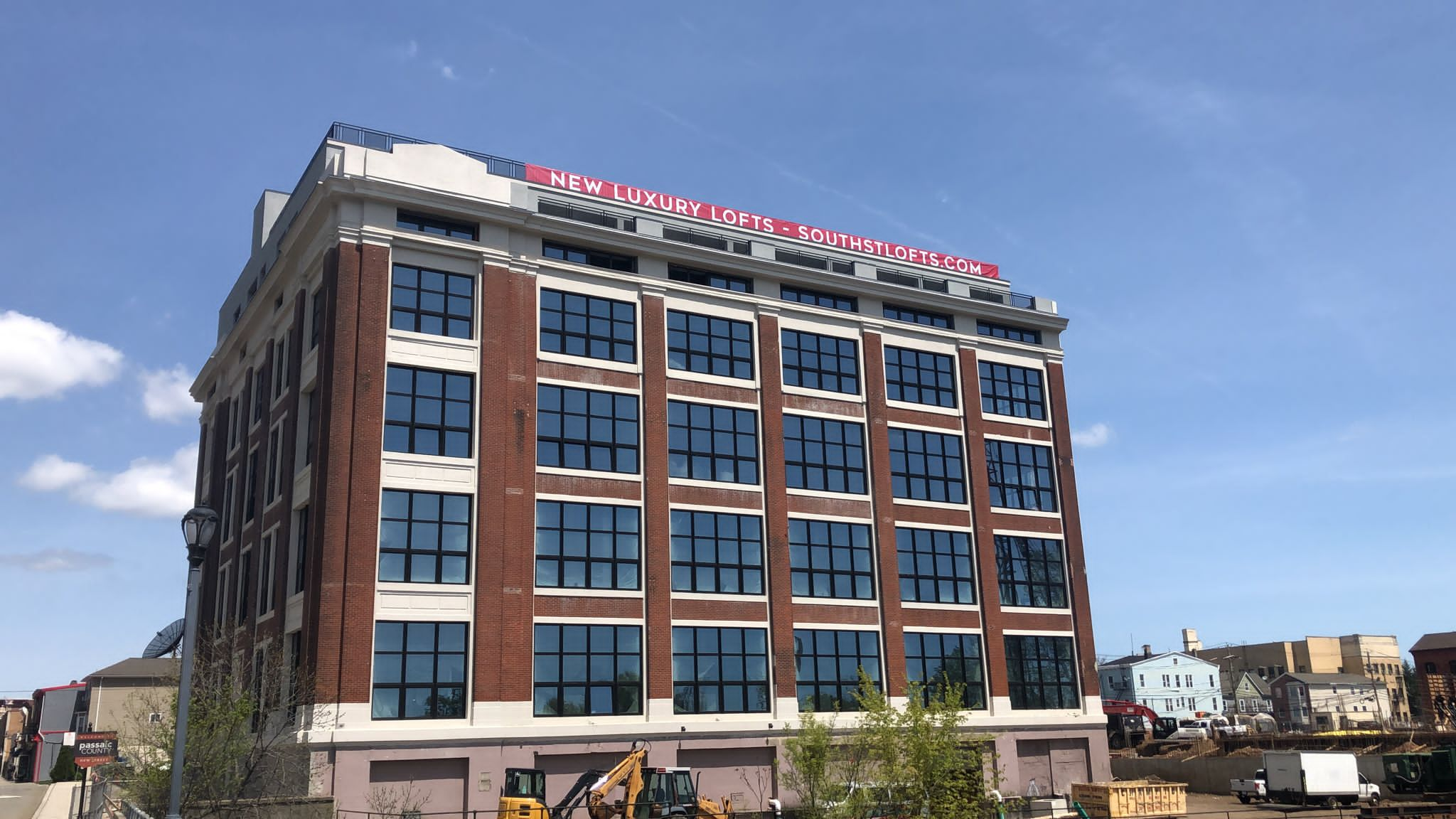 March 2022- Stonegate outing in Saddle River, NJ, Stumpy' s Hatchet Axe Throwing
February 2022- Passaic Mayor hector C. Lora and his team came to tour Stonegate's 2 Market St development (68 units). Click on link to watch full video: https://fb.watch/bUzKbcrbxC/
February 2022– Stonegate sold a 21-unit property 46 49th St, located in Weehawken NJ.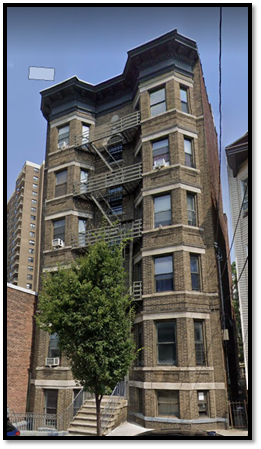 January 2022– Stonegate closed a contract on 1-3 Third, Passaic NJ. The property consists of 28 units with 10 one-bedroom units, and 18 two-bedroom units. The property is parallel to 3 of Stonegate very own developments (471 units total)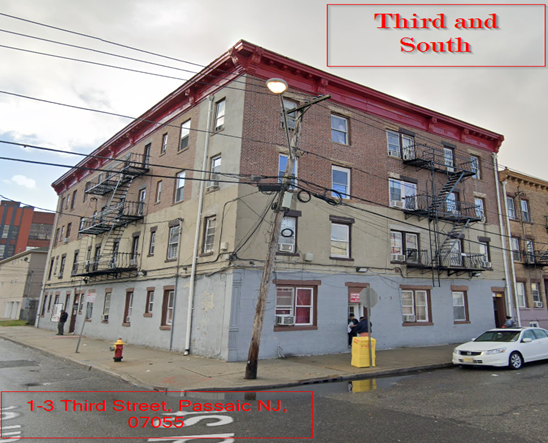 November 2021- Stonegate signed contract on 125 South St, Passaic NJ. The property is a ground-up development site with approvals to build 351 apartment units. The property sits on a 6.5-acre site previously used as a furniture warehouse. The property is in a very opportunistic neighborhood as it lies within an opportunity zone and a redevelopment zone which allows for development without any variances. The property is right next to a handful of Stonegate's other properties and developments.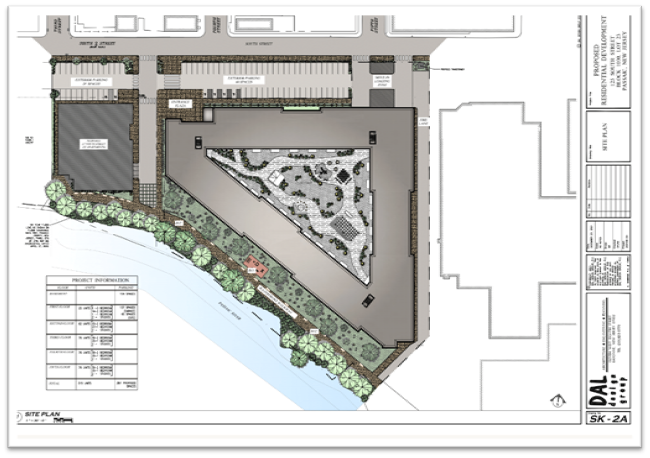 November 2021– Stonegate Purchased 125 6th Street Clifton NJ. The property is a 14-unit mixed use property consisting of 12 Apartments and 2 retail tenants.